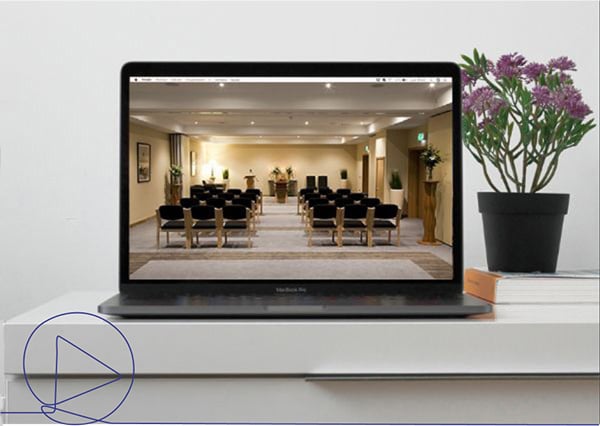 What is funeral streaming?
Streaming a funeral involves a system of cameras recording the service so that it can be watched online. The recorded service can be watched live, or anytime following the service.
Why do people choose to stream a funeral?
Including Family & Friends - no matter their circumstances
Frequently, there are some family members or friends that are unable able to attend a funeral due to distance, health, or commitments
Streaming the service gives everyone the opportunity to be included, pay their respects and experience closure.
"We are so grateful for what this meant to people who could not travel or make the funeral"
- Greta (Sister)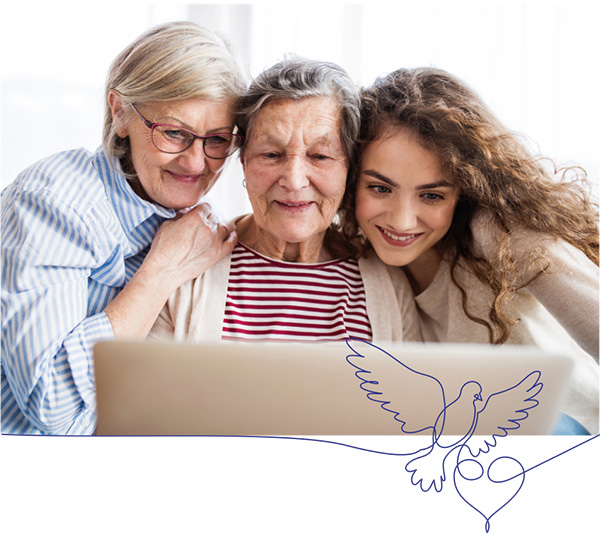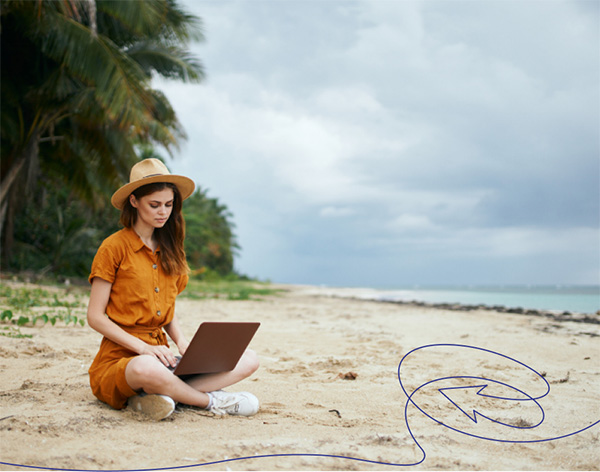 Watch the service again, away from the emotions of the day
Emotions can be overwhelming and prevent you from being fully present on the day.
Recording the service means you miss nothing. Whenever you are ready, you can watch any part of the service again on your own time.
"I can honestly say this webcast is a huge part of my grieving process. I have watched it to listen and take things in, to keep Dad's memories alive."
— Debbie (Daughter)
Preserve special memories for future generations
Sentimental moments shared can be passed down to future generations. Preserve this celebration of your loved one's life as a record for grandchildren or great-grandchildren to watch as they grow older.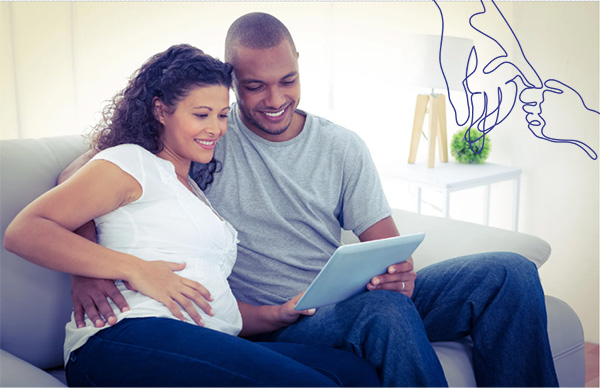 Hear this brother's story of how recording meaningfully supported his family both during and after the funeral service
What is involved if you choose to stream a service?

After discussing the options with you, your Funeral Home will schedule the service recording.

You will receive an email invitation to forward to family and friends, or a service link you can share if the stream is public.

When the service starts, online guests will be able to watch the funeral at the link provided.

You can watch the event at the same link for 90 days, or download a copy of the recording to keep.
If you would like to stream a funeral for a loved one, please talk to your Funeral Director about available options at their Funeral Home.