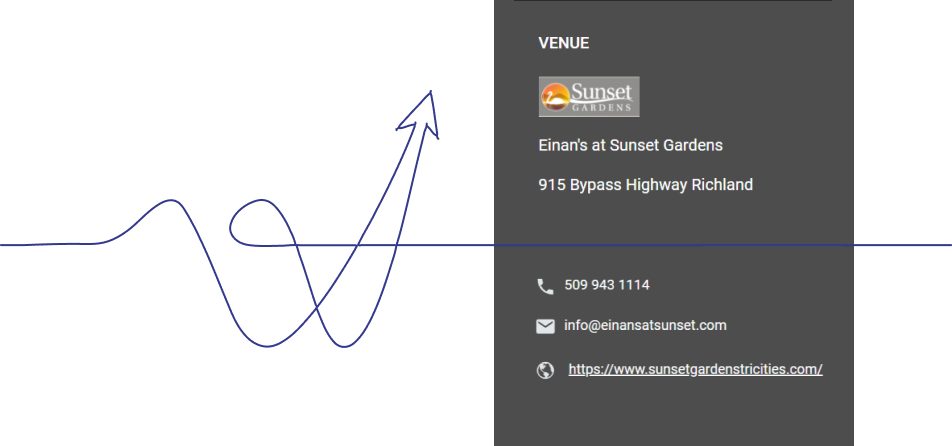 Increase visitors to your website
Link online guests from the funeral stream to your website. Online guests can build familiarity with your funeral home, and access your services such as flowers and pre-need.
Ease the load on your Funeral Directors with hands free operation
OneRoom's fixed camera system automatically starts and stops recording at your scheduled times. No more worrying about cords cables and equipment during a service.
Use OneRoom's mobile app to extend if over running or stop it if it finishes early.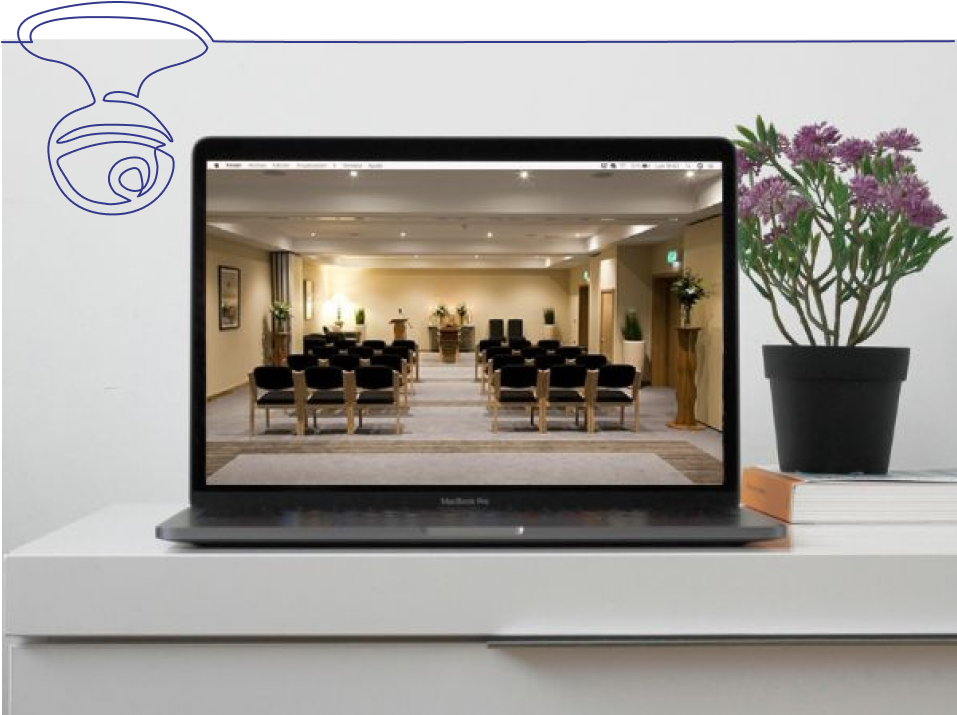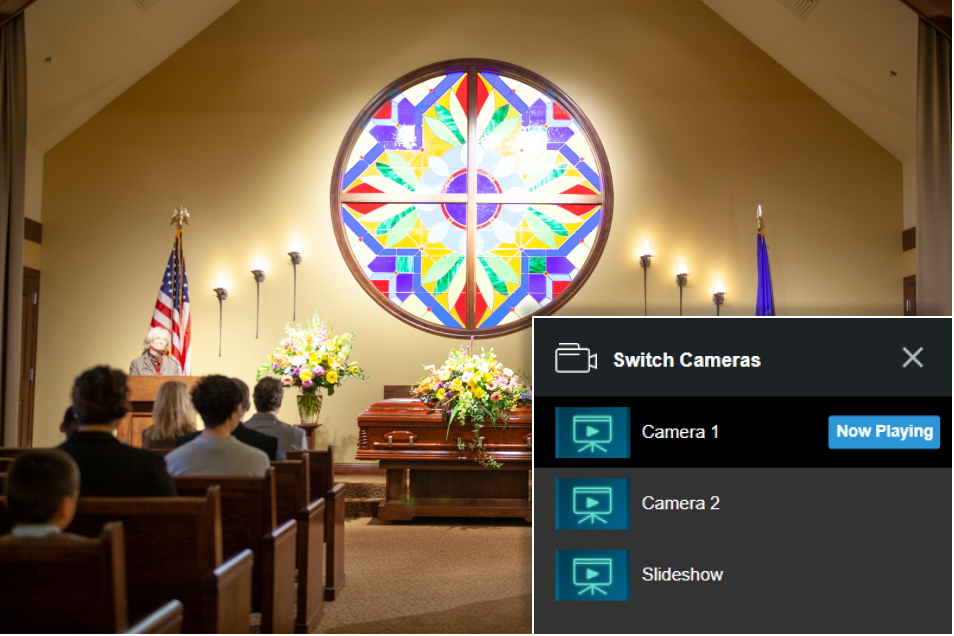 Provide a High Quality viewer experience
Showcase your chapel in the best possible light. Guests experience your chapel through up to 4 camera views, switching perspectives from the speaker to the guests and the tribute screen.
+ Ad Free
+ No music copyright issues cutting the stream
Stream with peace of mind
OneRoom's health checks monitor fixed cameras for streaming and performance. If issues are detected, the system will activate back up measures so the service continues.

+ Back up protected - all service recordings are backed up on the camera, in case internet is disrupted during the service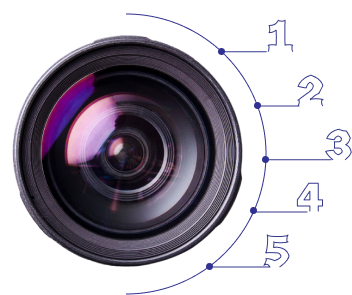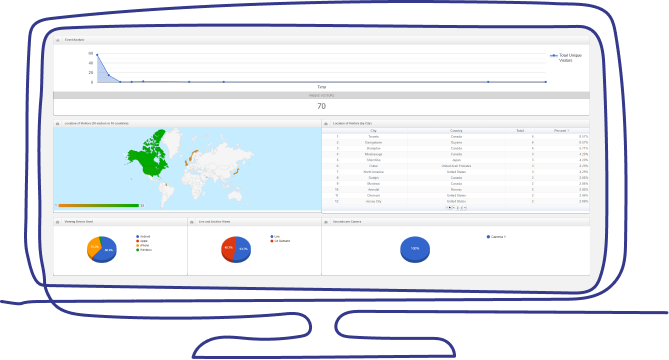 See how many online guests attended a service live, or re-watched later.
See how many viewers are from your local area or viewing from around the world
Support before, during and after, for you, and the viewers.
OneRoom's partner team is here to assist you with any support issues or enquiries 24/7 through phone and email. Every online guest also has access to our helpdesk to assist them in accessing a live stream.

We own every issue. Our problem or not, we work to solve it for you.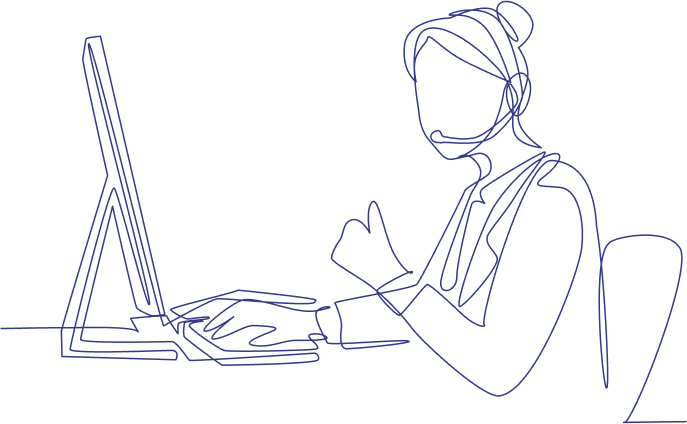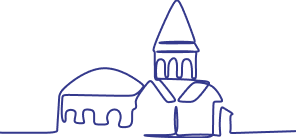 Hands off operation and multi camera views. Reliable and simple.