Validated performance
All equipment included in the OneRoom Off-Site mobile kit works cohesively together. The mobile device is optimized for funeral live streaming. Just tap the record button.
Controlled device
The mobile device is fully set up to stream funeral services using the OneRoom App, and nothing else. Automatic app and firmware updates ensure the best experience possible.
Always recording
We're committed to always delivering a service video. Backup recordings are saved on the mobile device whilst streaming, just in case a network outage affect the live-stream.
Reliable solution
Our monitored and managed service looks for problems before they happen. The solution provides access to an unlimited number of online viewers at once.
Real-time support
For over 10 years we have been here to help fix any issues and treat your reputation like it's our own. Our partner success team is available for your staff and your online guests 24/7.
Private and secure
The family chooses who attends, by invitation or public link. Unlike social media platforms, the OneRoom Platform offers a private channel, customized for your funeral home.
What's included with OneRoom Off-Site
The OneRoom Off-Site solution arrives ready-to-operate and includes:
Subscription to the OneRoom Platform, prepay a monthly plan or pay-as-you-go)
The OneRoom App, preloaded and linked to the OneRoom Platform
A managed mobile filming kit (purchase only): mobile device (optional), tripod and mount, microphone, power bank, external power bank and charging station, in a weatherproof bag
Dedicated OneRoom mobile server
Unlimited data plan (USA only)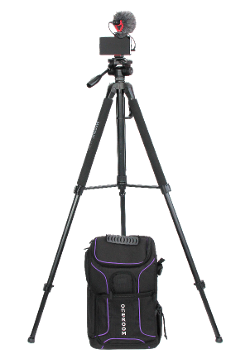 How do you stream in your chapel?
If you're looking for a solution that your staff won't have to manage, OneRoom In-Chapel is perfect for you. Discrete, self-managed fixed cameras allow the service to occur naturally. As a result, the online family feels part of the event like never before, removing the barrier and technology risks.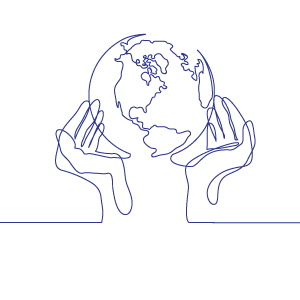 Catering for 4,000+ viewers live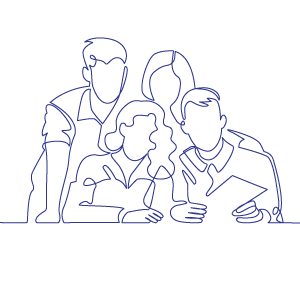 More than 1 million viewers each year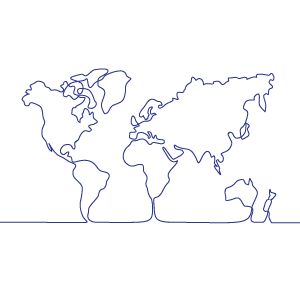 Available in USA, Canada, Australia, NZ