Automated cameras
All you have to do is schedule the date, time and duration of the service on the OneRoom Platform. When the service begins, the fixed cameras start rolling automatically.
Immersive experience
Guests can self-select from up to four different camera views, including what's playing on the tribute screen. They get a full view of the service and feel like they're virtually there with the ones they love.
Always recording
We're committed to always delivering a service video. Backup recordings are saved on the cameras for remote recovery, just in case a network outage affect the live-stream.
Reliable solution
Our monitored and managed service checks for problems before they occur. Our solution provides access to an unlimited number of online viewers at once.
Real-time support
For over 10 years we have been here to help fix any issues and treat your reputation like it's our own. Our partner success team is available for your staff and your online guests 24/7.
Private and secure
The family chooses who attends, by invitation or public link. Unlike social media platforms, the OneRoom Platform offers a private channel, customized for your funeral home.
What's included with OneRoom In-Chapel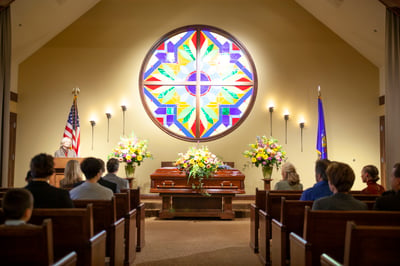 The OneRoom In-Chapel solution is fully tailored to your requirements, no matter how robust or how simple. The solution includes:
Subscription to the OneRoom Platform, prepay a monthly plan or pay-as-you-go)
Access to the OneRoom App
A customized A/V solution (purchase, lease or BYO) for your room configuration and the experience you want to offer to your online viewers
Equipment installation (optional)
Already have cameras in your chapel?
You may already have equipped rooms with fixed cameras for funeral webcasting. That doesn't prevent you from offering an assured online funeral viewing experience with OneRoom. Using your existing AV set-up is totally possible. However, know that some functionality and assurance we deliver with our own cameras is lost when you use your own. We will need to assess your current equipment before confirming this is possible.
Unmanaged (your cameras)
No camera monitoring or management
No automated camera operation (requires camera / A/V operator)
No automated back-up recording or remote recovery
Limited A/V support (we cannot assist with your own A/V equipment)
Managed (our cameras)
Advanced automation (no staff involvement with A/V)
End-to-end turnkey remote camera monitoring and management
In-camera back-up recording and remote recovery
Full A/V support
Equipment warranty
Live-streaming funeral services remotely?
The same OneRoom reliability and simplicity can extend beyond your chapel with the OneRoom Off-Site for remote funeral live streaming services. OneRoom Off-Site is highly reliable, easy to use, privacy-controlled, with an intuitive viewer experience and responsive partner support.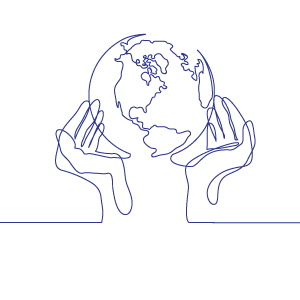 Catering for 4,000+ viewers live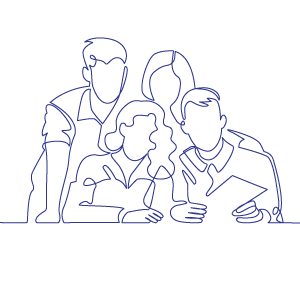 More than 1 million viewers each year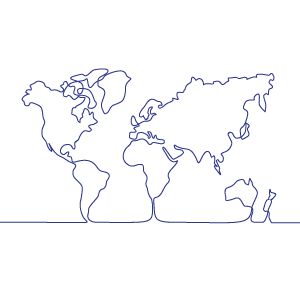 Available in USA, Canada, Australia, NZ