High quality
The OneRoom Platform is built-for-purpose with the family's experience top of mind. For over 10 years, we have been improving and adapting the platform to best manage your events.
Private and secure
The family chooses who attends by invitation or public link. Unlike social media platforms, the OneRoom Platform offers a private channel customized for each funeral home.
Reliable solution
Our monitored and managed service looks for problems before they happen. We keep a back-up recording on the cameras, just in case network outages affect the live-stream.
Flexible streaming
Our packaged equipment solutions cater to the needs of every funeral home - automated fixed camera or an option to use your own mobile device.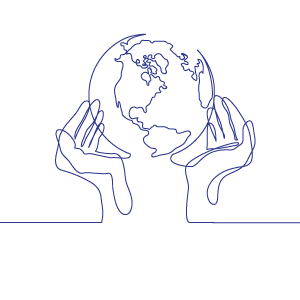 Catering for 4,000+ viewers live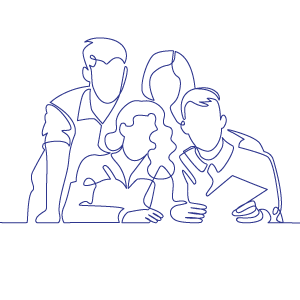 More than 1 million viewers each year